Work with Battery Professional
Founded by IIT-B alumi, Volta Lithium Hub Private Limited is one of the eminent companies highly immersed in Manufacturer a wide array of Lithium Ion Battery, Lithium Ferro Phosphate Battery, etc. Also, their economical pricing structure, timeliness and flexibility makes these services immensely in demand. In conformism with the principles and evolutions defined by the market, these provided products are enormously praised and applauded due to their effectiveness, fine finish, precised design, robustness, flawless finish and longer service life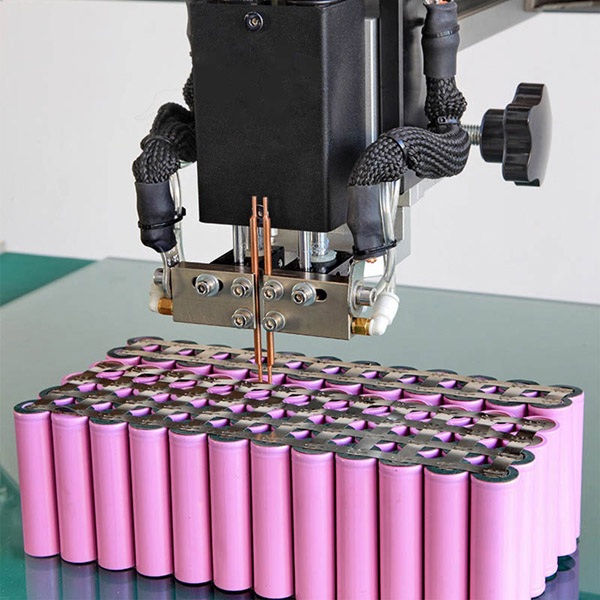 Dealing in Lithium Ion and LFP Batteries for Electric Bike and Scooters with Voltages like 24V, 36V, 48V, 60V and 72V and capacity from 10AH to 45AH.
Complete range for Li-ion & LFP Batteries for solar energy storage and solar street light application with main voltages of 11.1V & 12.8V and capacity upto 30AH in regular productions. Also customized is possible as per customer requirement.
Long life, smart batteries in 48V with capacity of 85AH and 100AH with warranty of 3 years available in regular production.
18650/32700 Cells & chargers
Dealing in 18650, 26650 & 32700 lithium ion cells with capacity available in 1200mAH, 1500mAH, 1800mAH, 2000mAH, 2200mAH, 2500mAH, 2600mAH & 2900mAH. We deals in XTT, Hongli, BAK, FBTECH and Ubetter brands of cells
"Volta Lithium Hub is dedicated towards development of durable, more energy dense and thermally stable Lithium Ion Batteries suitable for Indian operating conditions. We are focused on achieving high reliability of Lithium Ion and Lithium Ferro Phosphate batteries yet ensuring the commercial viability so as to keep the product within the purchasing capacity of Indian Consumer. Making the batteries more smart by adding features like GPS navigation, real time communication with peripheral devices, data storage (range, life cycles, capacity utilization) over cloud, processing this data using Artificial Intelligence for early fault detection of any individual Lithium Ion Cells, range estimation and online troubleshooting also comes under the scope of our startup.."
Founders
Volta Lithium Hub Pvt Ltd
We are well equipped and efficient enough in the field of lithium batteries under the guidance of mentors and the qualified/experienced in-house team of electrical, electronics, software engineers, management professionals and MBAs.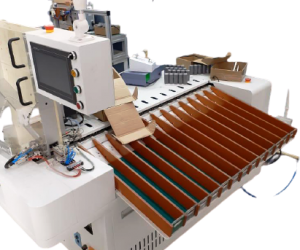 We strictly follow the cell balancing process by using automatic multichannel grading machine ensuring equal performance of cell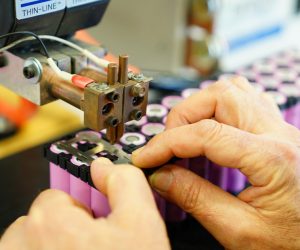 Usage of high discharge current based fully and semi automatic high spot welder ensures robustness of batteries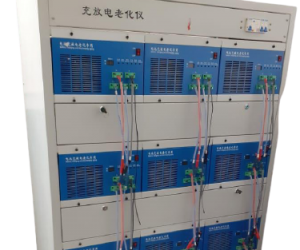 Battery Pack aging process asses the performance of manufactured battery and is useful for detection of faults before field operations
Volta Lithium Hub is engaged in providing customers with the best-qualified products. We are compliance with ISO 9001:2015. All the Volta Lithium Hub products are 100% tested in-house and verified.
Now your can purchase our product visiting our online store also. Enjoy the seamless experience of secure digital payments and hassel free door to door delivery with customer care support.